School uniforms and school hats are purchased from LOWES at Stockland Earlville, online or in store.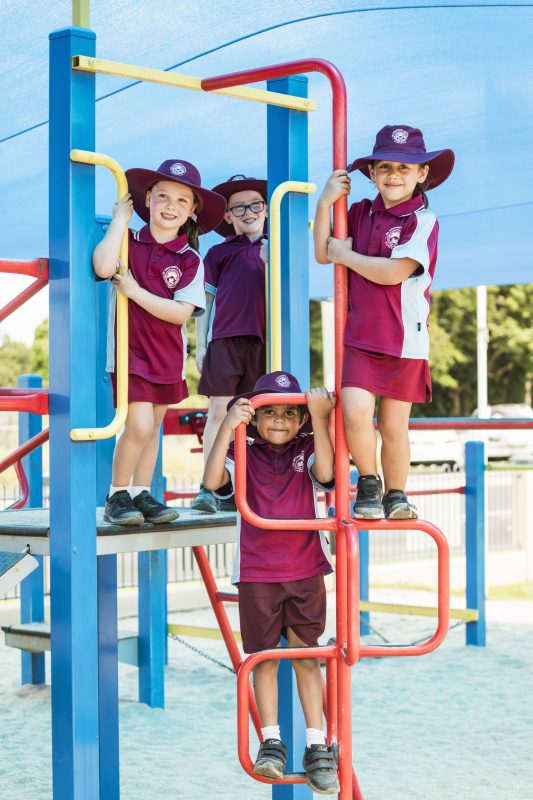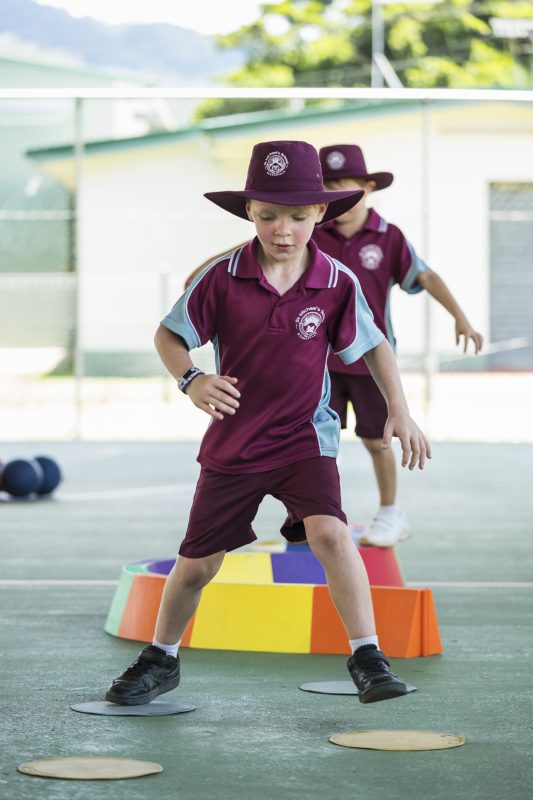 In 2023 we have introduced a change to our sports shirts. They now include a coloured panel to indicate a students sporting house. Maroon sport shorts or skorts are worn as part of the sports uniform.
House colour plain polo shirts can still be worn during school sporting events (ie cross country and athletics carnival) as we transition to this new style.